Company Profile

Started in 1993, Three S Instruments was the first to undertake maintenance & calibration contract of all kind of Gas detectors used by different users in India.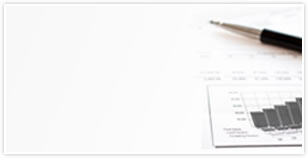 Product Range

Total Protection Solutions from Gas Hazards, Environment, Climate & Temperature.
Get Quotation
Send your safety requirement we will send the quotation.